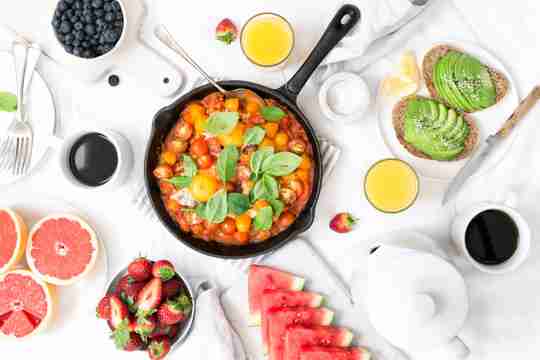 1. The Type of Food & Drinks We Consume
We all know the eating unhealthy food makes us put on weight.
Not only is unhealthy food higher in calories and the wrong types of fat, it actually makes you over-eat which leads to weight gain.
The reason is when you eat junk food that is low in nutrients, your body sends a message that you need to eat more food, when all you really need is more nutrients.
This is why after eating a bag of chips you will still want to eat more. They are 'empty' calories' which lead to weight gain.