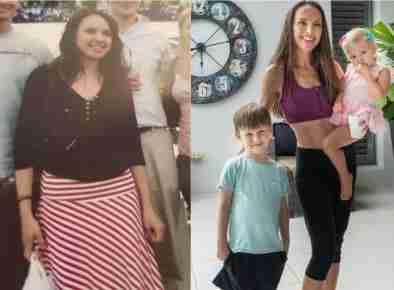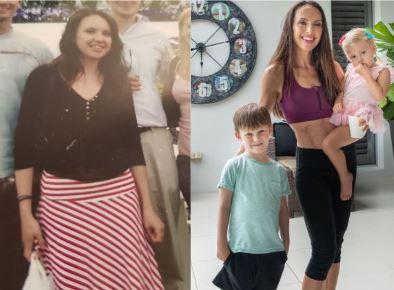 The Aussie Mum Behind this Breakthrough
"After my own struggles with weight and severe sleep deprivation (courtesy of my babies) I found a way to transform not only the way I look but the way I feel.

I started the In Shape Mummy company to help other mums do the same. Together with my team of leading postnatal health experts, we created the healthiest superfood shake on the planet, to meet the unique needs of breastfeeding mums.
I breastfed both of my little ones until they were 2 so a total of 4 years. I attribute not only my weight loss, but my breastfeeding success and my sanity to our amazing In Shape Mummy Health Shake and Health Program.
I am grateful to have had the opportunity to help 1000s of mums achieve their goals and lead healthier and happier lives. And I am excited to help you too! 
Read more about my journey and how I did it HERE."
Lisa Bergsma
In Shape Mummy Founder & Busy Mum of 2